Virtual Reality, augmented reality and 360 video are powerful tools for multiple industries. We can help you to understand both the potential and the challenges for experimenting with these technologies, as well as establish its best fit with your existing current outreach strategy in terms of education, implementation and marketing. We teach the next generation of young developers and storytellers as well as research intensively for the TOW Center for Digital Journalism in the field of empathy and virtual reality.
Want to know whether 360 video, virtual reality or augmented reality best suits your needs? Let us ascertain which technology best gets your message across, what the unexplored possibilities are and what risks you might be exposing yourself to. We'll help you to find a custom solution and provide the support your team necessary to implement it successfully within your organization. We can also help you to craft live immersive events where you can deliver your content face-to-face.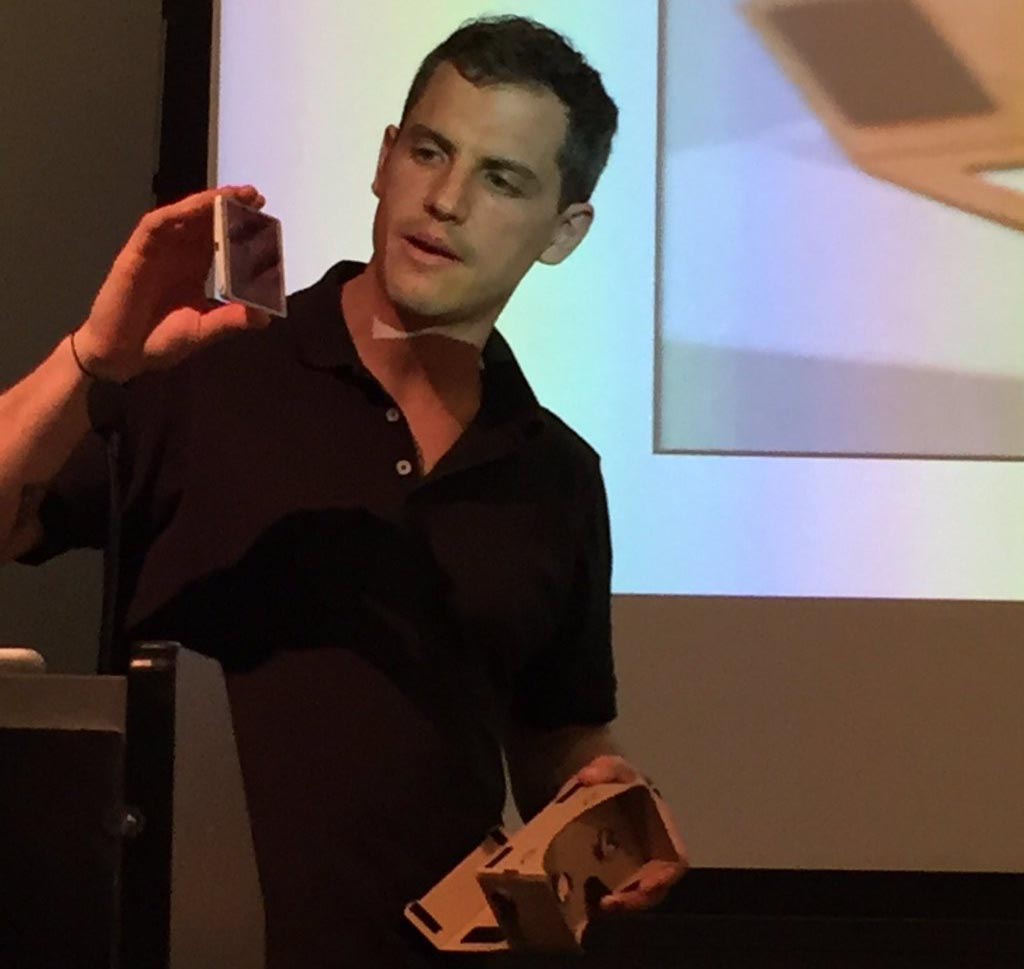 Empathetic Media is a recognized thought leader in the VR/AR/immersive storytelling space, having been featured and given workshops at MIT's Media Lab, The Future of Storytelling conference, the Society of News Design, the Walkley Foundation Storyology Conference, the Newsgeist Unconference, the Boston University Power of Narrative conference, the Online News Association, the Frank conference, the Woodstock Digital Media Conference and the Magnum Foundation's Photography Expanded Symposium among others.
From support in curriculum design, to intense one-day workshop or full-semester teaching, our staff have covered the gamut. We are here to guide you along the cutting-edge of new technologies and storytelling practice. We have contributed to workshops and panels at Columbia university, Parsons, ITP Tisch, Hofstra University and will be teaching an experimental course in immersive documentary at the New School in the Fall.